SkyMap goes carbon neutral!!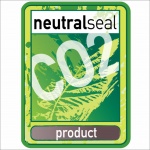 Paros, Naxos, Santorini and Syros are the Islands covered by the first CARBON NEUTRAL MAPS by SKYMAP GREECE.
Carbon Neutral Maps is a Product of CO2 Neutral Seal, concerning the calculation of the produced CO2 Footprint and the offset of this with carbon credits from Certified Clean Energy Projects around the World.
This is how SKYMAP GREECE contributes to the climate change by helping people around the world to generate clean energy!
The stages that are used for the calculation of the Maps carbon footprint are the following :
- Paper used
- Ink used for the printing
- Electric Energy for the production
- Distribution /Transportation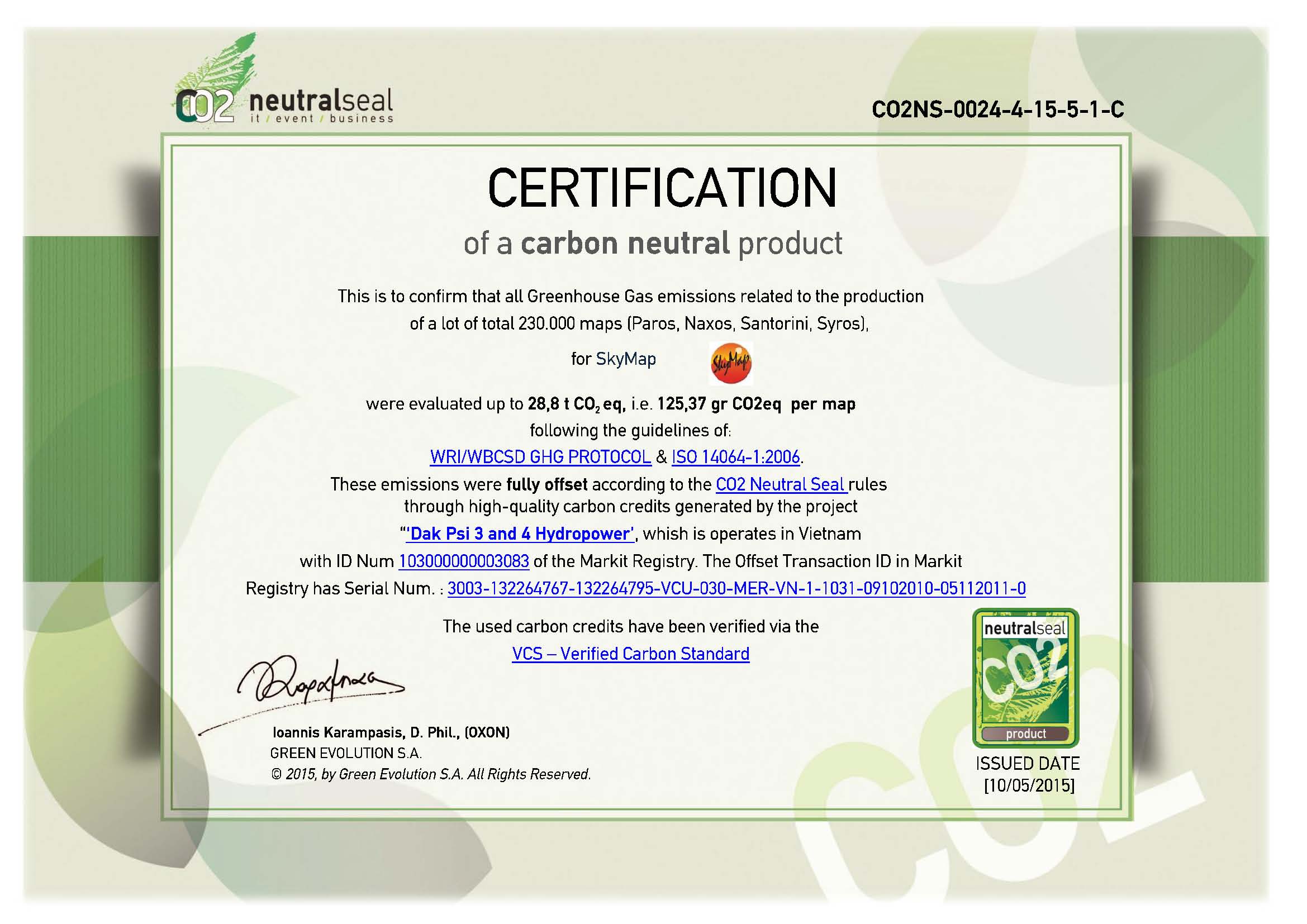 Read more.

Read more.

Read more.