SkyMap customized Resort maps.
SkyMap extends its artistic skills and creates truly unique illustrations of some of the top resorts in the world.  Our talented artists, utilizing their creative skills can bring to life any establishment or area in a truly one of a kind piece of art!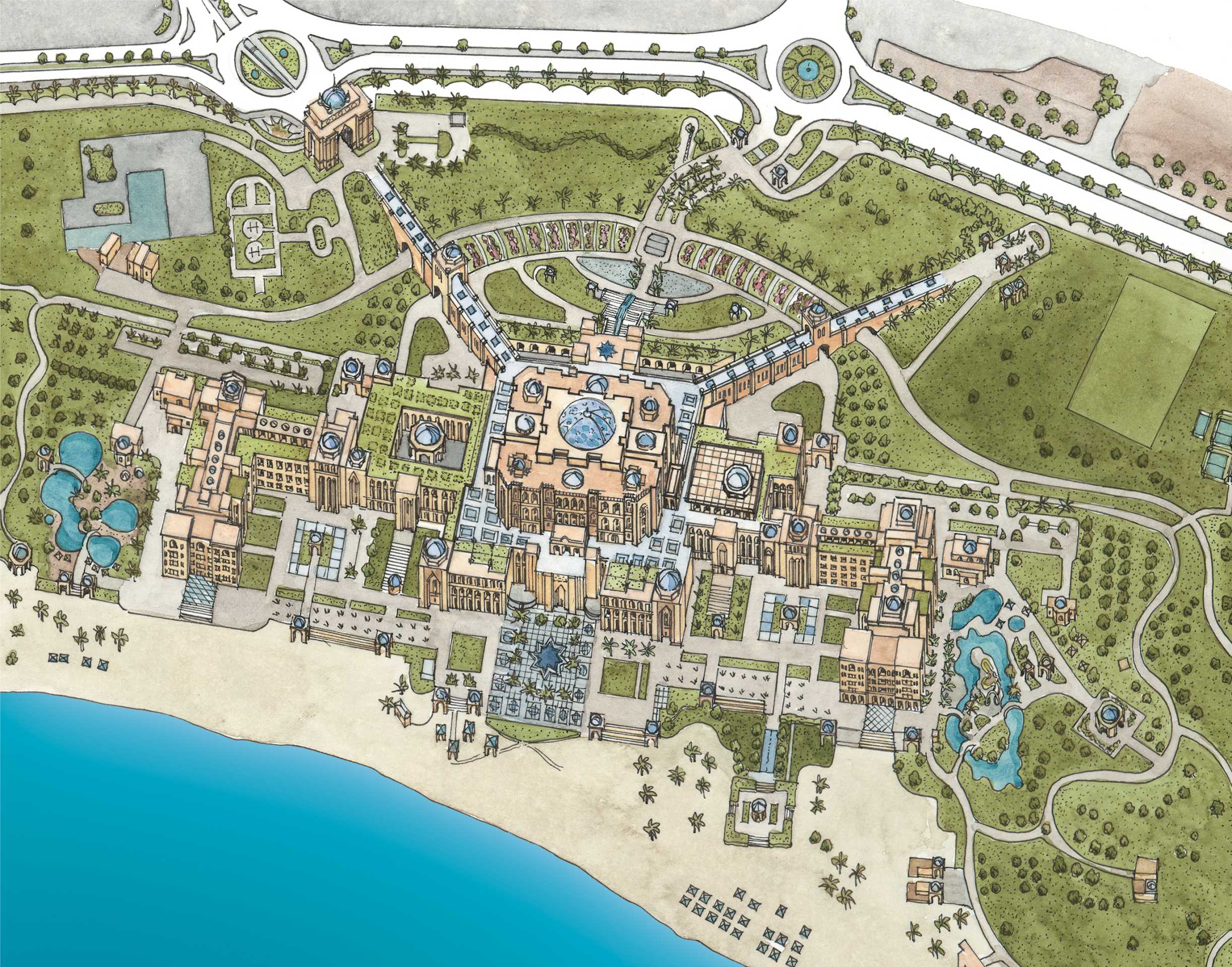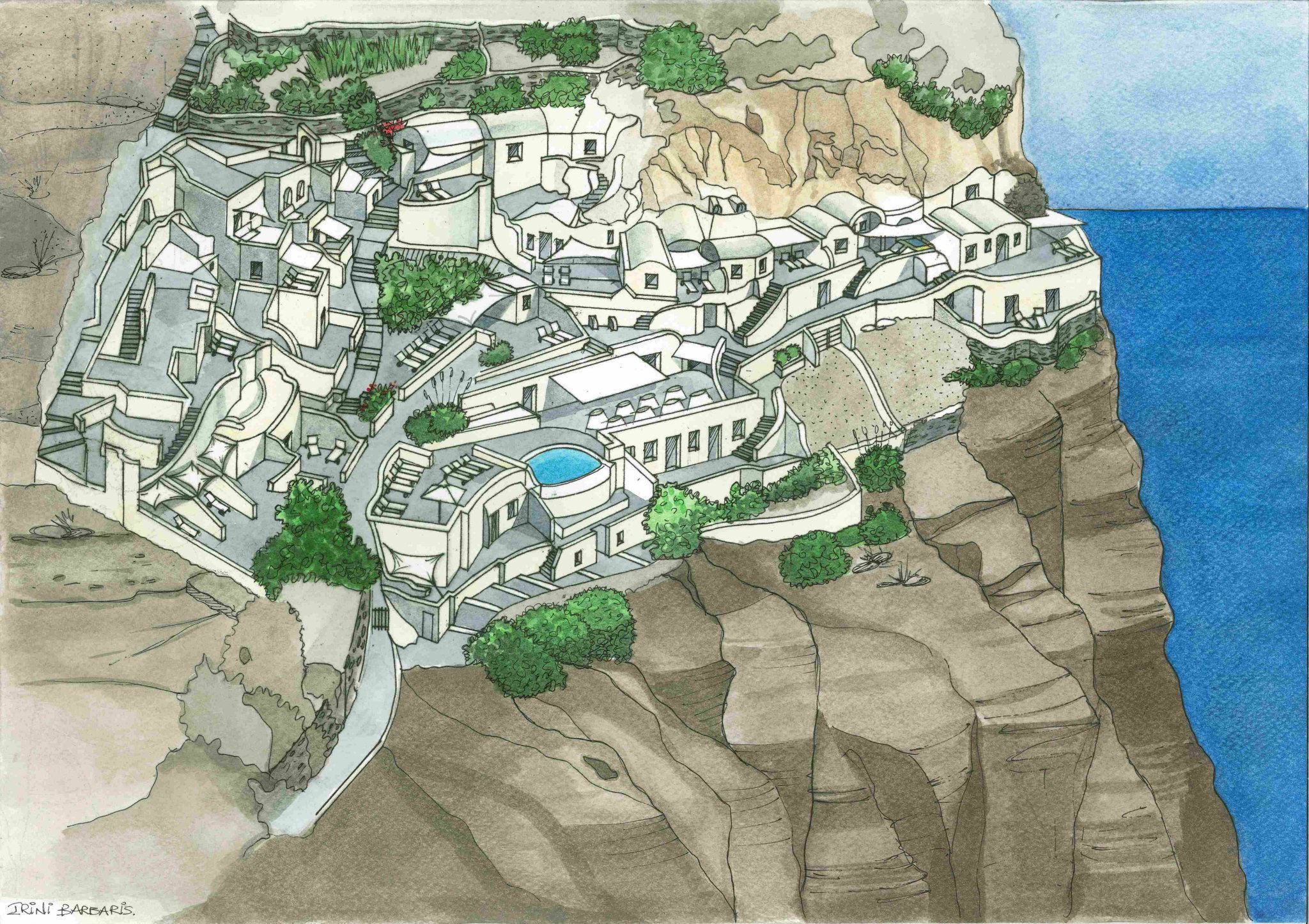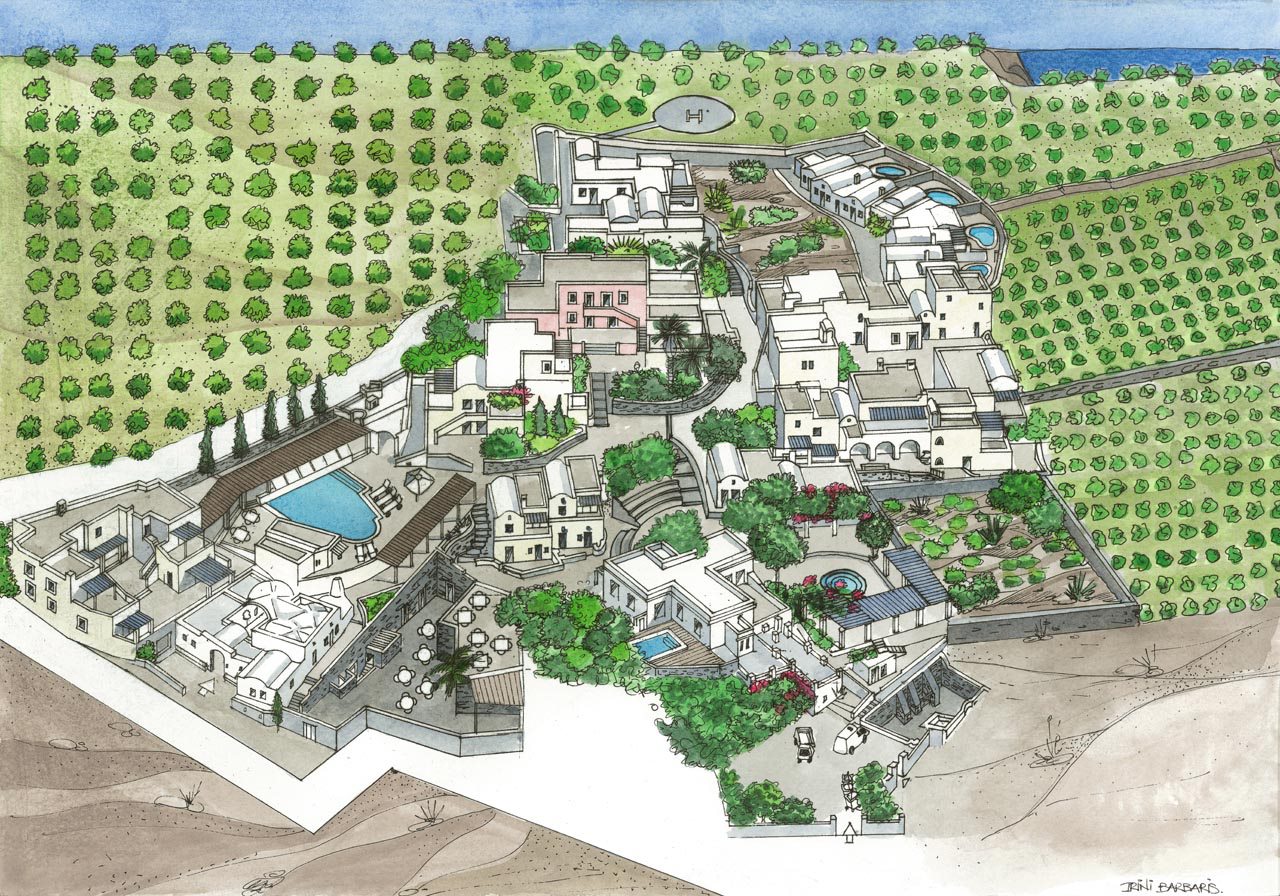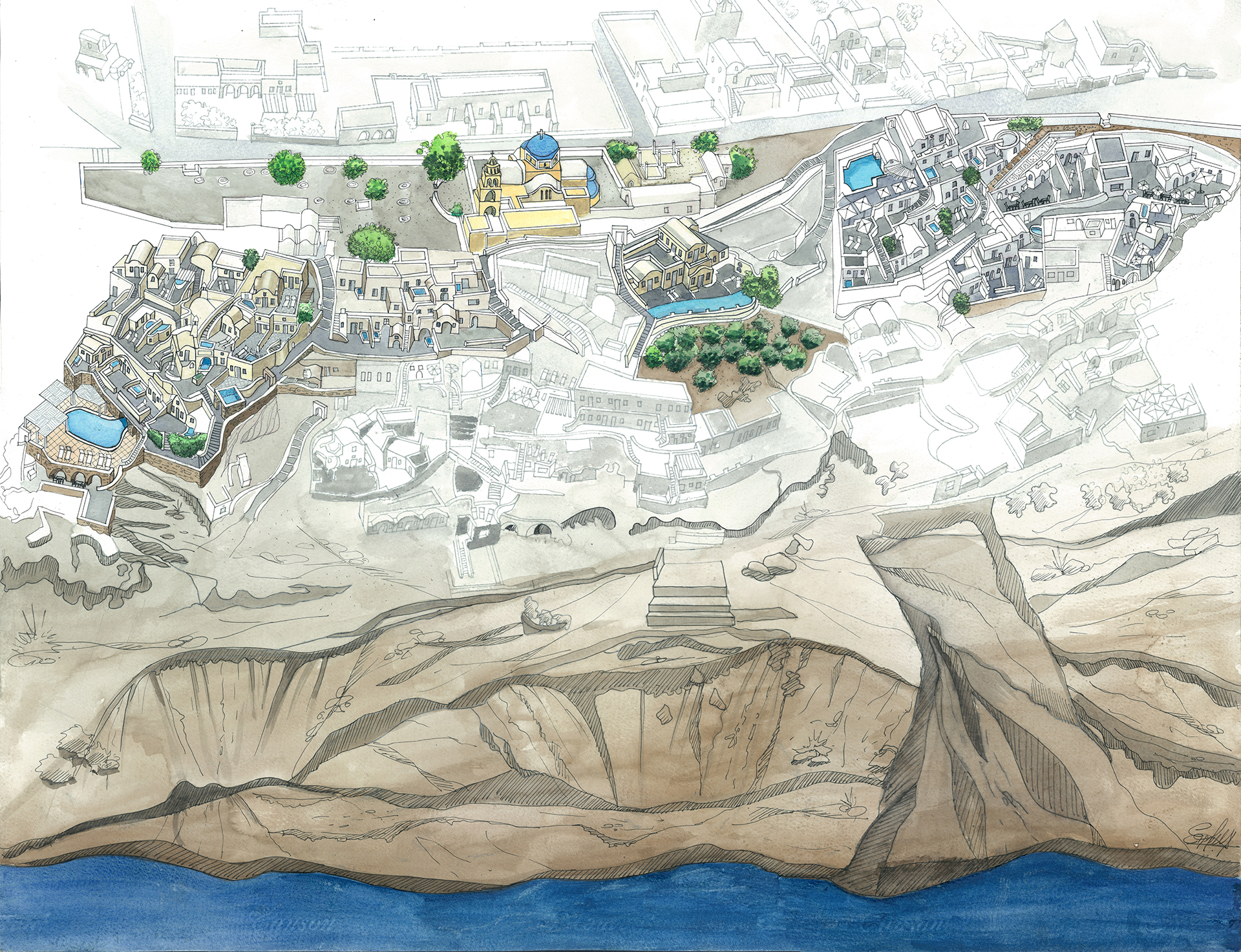 Contact us for more information on how we can turn your establishment into a piece of Art!