SkyMap Parties with Top international Djs.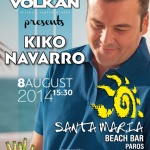 Every year SkyMap executes events on the Greek Islands.
These events have taken place in some of our islands top party spots, including beach bars, bars and clubs. Internationally acclaimed talents such as Djs "Kiko Navarro", "Jojo Flores" and "Osunlade" have headlined the parties' entertainment, and party-goers are now marking the SkyMap party dates as events not to be missed in the social calendar.
Top companies have sponsored these successful events in order to promote their brands.  Some of our faithful partners have included "Amstel Beer", "Mythos Beer", "Sol Beer", "Volkan Beer", " Gordon's Space" and "Blue Star Ferries" to name a few.
This year Kiko Navarro and JOJOFLORES!!!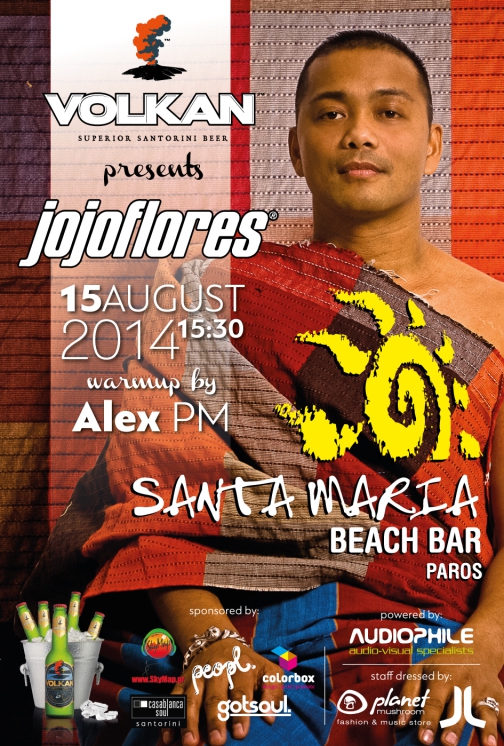 Some of our previous parties: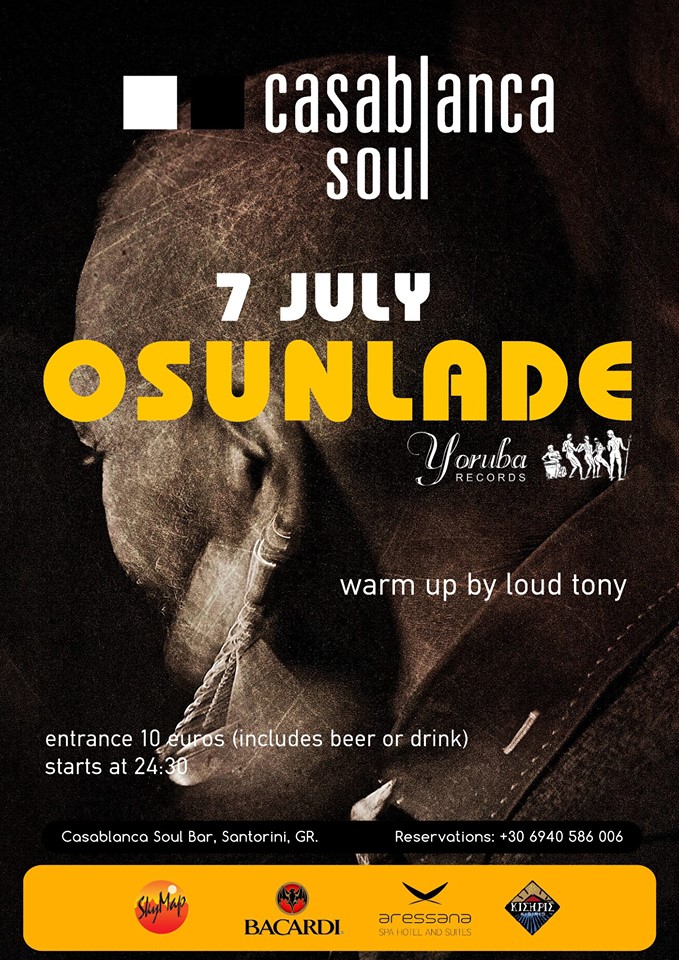 Read more.

Read more.

Read more.